| | |
| --- | --- |
| | Right Zoom for Mac - fix your Full Screen button. Developer's home page |
Right Zoom is a free app that changes the way "full screen" button works in macOS. It will always expand windows to max size (without hiding the dock and menu) - instead of going to full screen mode.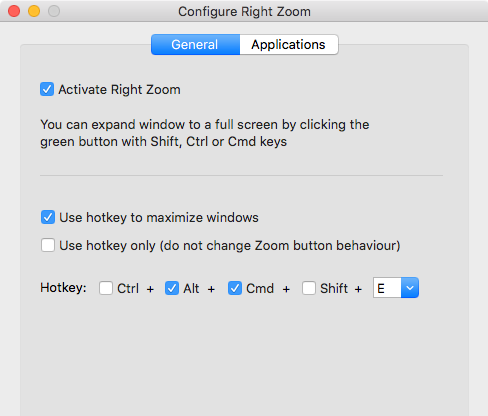 Attention: if you cannot install this app because of "Unidentified developer" warning, please right-click the downloaded file in Finder and choose Open from popup menu. Repeat that twice in macOS 10.15 Catalina.
Download Right Zoom v. 2.3 for macOS 10.10-10.15
If you are happy with our free app, we'd appreciate your donation! Just $5 will be enough to support the next updates to this project. As a bonus, we'll send you the version without banners.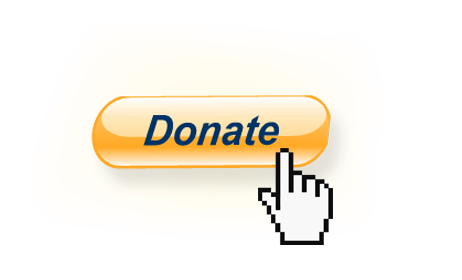 We strongly recommend to compose your own list of apps to use with Right Zoom, because some applications may behave incorrectly with Right Zoom enabled, or you just don't need it there.

Right Zoom is a background process utility and runs using very minimal resources. It does not slow your system down at all when you have it running.

Application requirements: macOS 10.10-10.15

Special thanks to BrightHub.com and SwitchingToMac.com for writing the first detailed articles about this application.

Keywords: Right Zoom for macOs 10.15 Catalina, Right Zoom for 10.14 Mojave, Right Zoom for macOS High Sierra or mac OS El Capitan.